Caldwell County Profile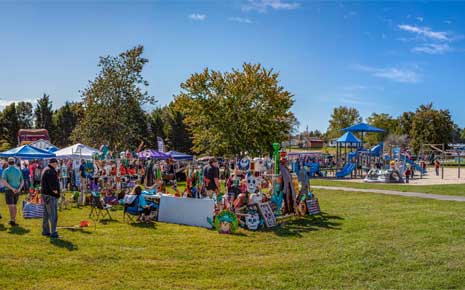 In Caldwell County, economic opportunity is expanding with increasingly diversified businesses and industries. Long renowned for our manufacturing prowess, we are fast becoming a magnet for technology and information-based companies, business services and food processors and distributors.
Caldwell County capitalizes on the resources, talent and hospitality of North Carolina — one of America's top business states. With a corporate income tax rate of 2.5 percent, North Carolina has the third-lowest business tax burden in the nation. Factor in our affordability, strategic location, generous incentives, nationally recognized job training and enviable lifestyle, and it's easy to see why Caldwell County is rising to the top of more and more site selection lists.
CaldWELL POSITIONED
Caldwell County Profile
Housing & Income
Income Projection
Median Household
$51,552 $60,396
Average Household
$67,376 $78,907
Per Capita
$27,820 $32,755
Workforce
2022 HealthCare/Social Assist
Businesses
193
Employed
3,988
2022 Manufacturing Businesses
Businesses
129
Employed
3,701
2022 Retail Trade Businesses
Businesses
441
Employed
3,475
2022 Educational Services - Businesses
Businesses
45
Employed
2,142
2022 Public Administration
Businesses
123
Employed
2,087
2022 Accommodation/Food Service
Businesses
140
Employed
1,976
Average Commute Time
26 min.
Resident Commuters
20,751
Non-Resident Commuters
13,781